The 2017 Nissan Rogue vs. the Competition
January 22 2017,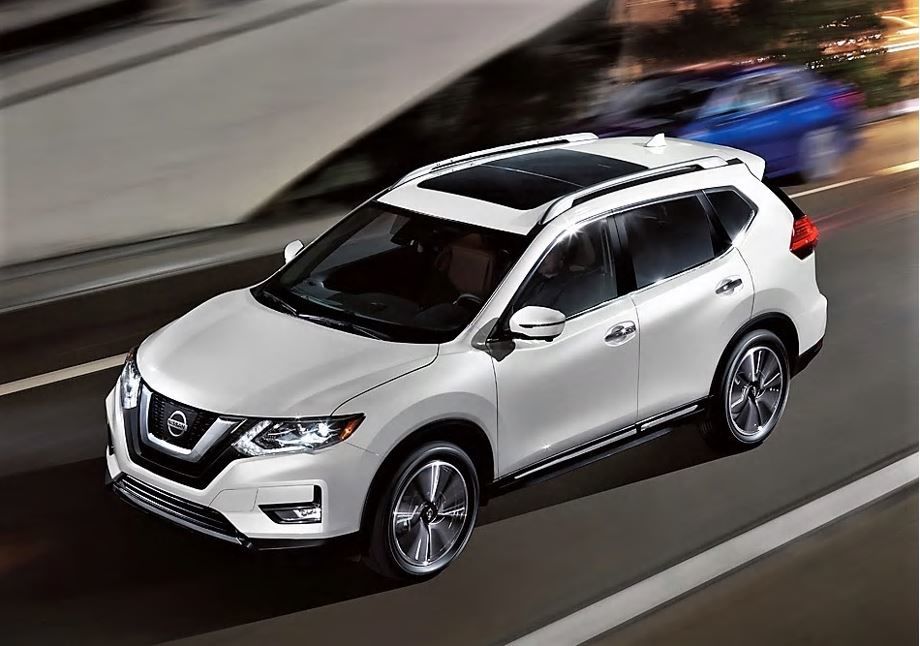 Compact SUVs make up one of the fastest growing new vehicle model categories in Canada, and the Nissan Rogue is always right at the top of the sales chart.
Why so popular? Styling has a lot to do with any purchasing decision and the Rogue is regularly praised for its sporty yet elegant design, yet performance, fuel economy, comfort, practicality, safety, and other parameters play important roles in the decision making process too.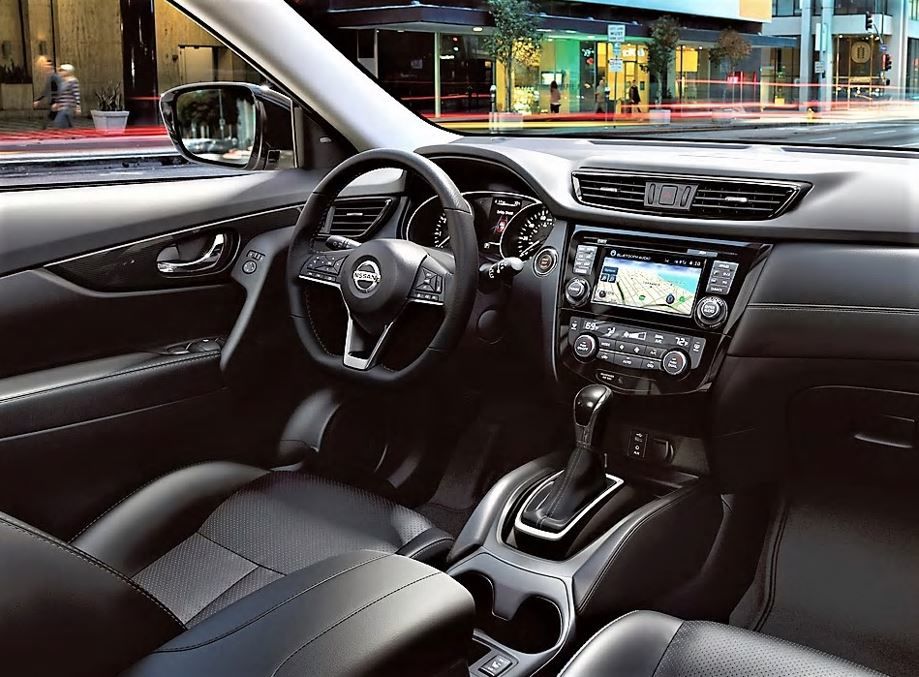 Rather than tell you why we think the Rogue is the best choice in its class, we decided to put together a simple, straightforward, point-form list of key criteria from all the top-selling models including the Toyota RAV4, Honda CR-V, Hyundai Tucson and Ford Escape, leaving it up to you to choose what best fits your needs:

It's easy to see the Rogue strikes an excellent balance of size and economy, with an available third row and the most cargo space behind the rear seats yet the best highway fuel efficiency, while it's also big on torque yet easy on the pocketbook, delivering excellent value. Even more important, Nissan doesn't skimp on safety as evidenced by its best-possible IIHS Top Safety Pick + rating.

To arrange a test drive of the impressive new Nissan Rogue, call North Vancouver Nissan at 888-450-6443 or drop by the showroom at 819 Automall Drive, North Vancouver.