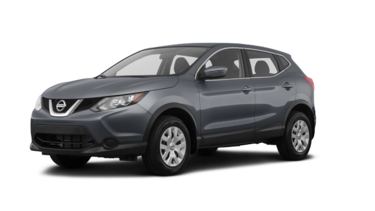 2018 Nissan
Qashqai S AWD CVT
Selling Price
$25,996*
+ Taxes & License
* Freight & Fees Included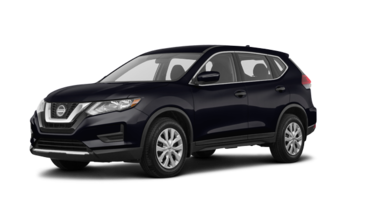 2018 Nissan
Rogue S AWD CVT
Selling Price
$32,660*
+ Taxes & License
* Freight & Fees Included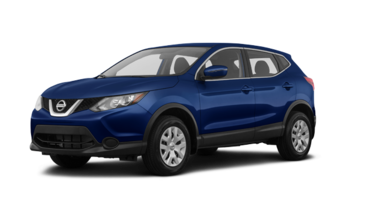 2018 Nissan
Qashqai S FWD CVT (2)
Selling Price
$26,661*
+ Taxes & License
* Freight & Fees Included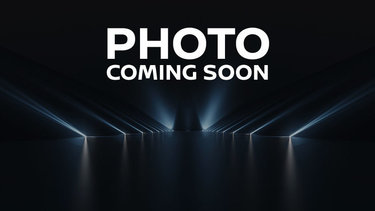 2015 Nissan
Xterra PRO-4X AWD at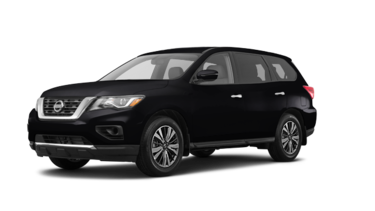 2018 Nissan
Pathfinder S V6 4x2 at
Selling Price
$37,035*
+ Taxes & License
* Freight & Fees Included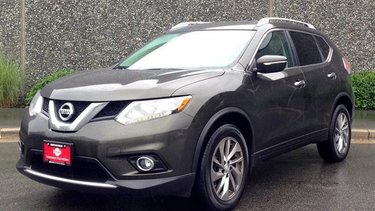 2014 Nissan
Rogue SL AWD CVT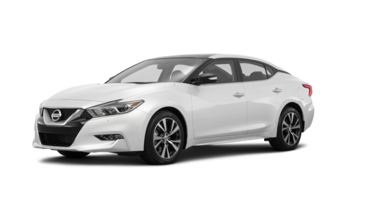 2018 Nissan
Maxima SV CVT
Selling Price
$40,788*
+ Taxes & License
* Freight & Fees Included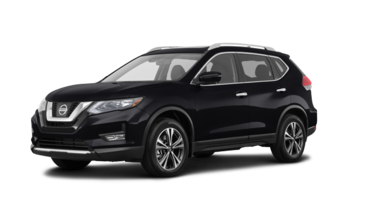 2019 Nissan
Rogue SV AWD CVT
Selling Price
$34,961*
+ Taxes & License
* Freight & Fees Included


2018 Nissan
Rogue SV AWD CVT
Selling Price
$37,560*
+ Taxes & License
* Freight & Fees Included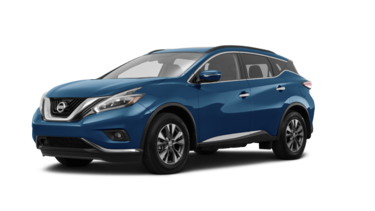 2018 Nissan
Murano SV AWD CVT
Selling Price
$41,461*
+ Taxes & License
* Freight & Fees Included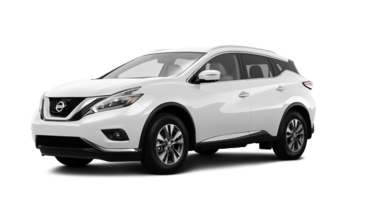 2018 Nissan
Murano SL AWD CVT
Selling Price
$45,376*
+ Taxes & License
* Freight & Fees Included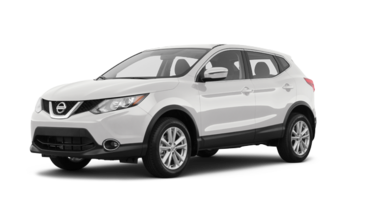 2018 Nissan
Qashqai SV FWD CVT (2)
Selling Price
$29,677*
+ Taxes & License
* Freight & Fees Included

* Price shown excludes government taxes and licensing/registration fees. Mileage listings are estimates and may not accurately reflect current odometer reading. While every reasonable effort is made to ensure the accuracy of this information, we are not responsible for any errors or omissions contained on these pages. Prices, payments and rates are subject to change without notice, please verify all information and pricing with a sales representative or ask online.
High-Quality Certified Pre-Owned Nissan Vehicles in Vancouver
Nissan vehicles are known for their durability, which means they're the perfect vehicles to be certified. Nissan Canada has an extensive pre-owned certification process that ensures quality, dependability, reliability, and long-term satisfaction for new owners. It all starts with a rigorous selection system. No rotten apples are allowed here! Only vehicles in the best condition are selected and sent to Nissan's version of a boot camp.
A Rigorous Inspection
Every vehicle first undergoes a 169-point inspection process. Our team of factory-trained technicians starts from the front to the back, top to bottom, and inside out. There's no part of your certified pre-owned Nissan vehicle that goes unchecked. From major components like the engine block and transmission to body panels, brakes, steering, tires, and rims, the inspection process covers everything! We replace anything that needs to be replaced with genuine Nissan parts.
Road Tests to Ensure Top Quality
The next step is a rigorous road test to make sure everything's working and that there are no surprises. We listen to the vehicle for any unusual noises and attend to them immediately. We treat our certified Nissan vehicles as though they were our patients! We will then look over the vehicle's records to make sure it has a clean CarFax history report and that no maintenance or recalls were missed. We do all of this with the customer in mind, because you are at the centre of this experience.
Additional Benefits for All Certified Nissan Vehicles
All of this hard work lets us give you a 72-month or 120,000-km warranty as well as roadside assistance. Better yet, there are no deductibles under the powertrain warranty and roadside assistance service is available 24/7. Last but not least, the Nissan Canada certified pre-owned program gives the buyer a wide range of affordable financing rates that make buying your next vehicle more affordable than ever.
North Vancouver Nissan takes its certified pre-owned Nissan vehicles very seriously. See what true passion delivers today. Contact us today to learn more about the benefits of buying a certified pre-owned vehicle!